Meet the Athletic Director
Good Morning,
My name is Mark Clemmons. I am excited to start my fourth year here at Craig Middle School and the opportunity to serve as your new Athletic Director/Assistant Principal. My previous educational work history included my last three years at CMS centered in the Counseling Office, focusing on multi-tiered support systems.
Before moving to this area, I taught PE at Castle Rock Middle School and Kiowa Schools for eleven years. In addition to my teaching responsibilities, I served as Castle Rock 7th & 8th grade Athletic Director.
I have experience coaching various sports at middle and high school levels, including football, basketball, track & field, and tennis. The last three summers were spent working in the Pro Shop at Haymaker Golf Course in Steamboat and improving my golf proficiency. My passion is the growth & development of all players and coaches into well-rounded human beings.
I earned my Bachelor's Degree in Criminal Justice from Illinois State University, my Physical Education License from Metropolitan State University in Denver, and my Master's in Educational Leadership from Regis University. Through my educational and academic experiences, I am dedicated to developing initiatives that create successful learning pathways for struggling students and mentoring all students to build strong lifelong relationships.
Personally, I am the husband to my wonderful wife, Sarah, and the father of two great children-Finley & Andrew. My children are involved in club hockey, snowboarding, baseball, mountain biking, and dance. In addition, I enjoy time fishing, watching college football, golfing, barbecuing meat, listening to live music, and eating amazing foods.
Partnering together- students and staff- WE will have a great year at Craig Middle School.
If you have any questions, please feel free to reach out to me.
AND GO BULLDOGS!
Mark Clemmons
970-826-6460
CMS Athletic Participation Requirements
8 months ago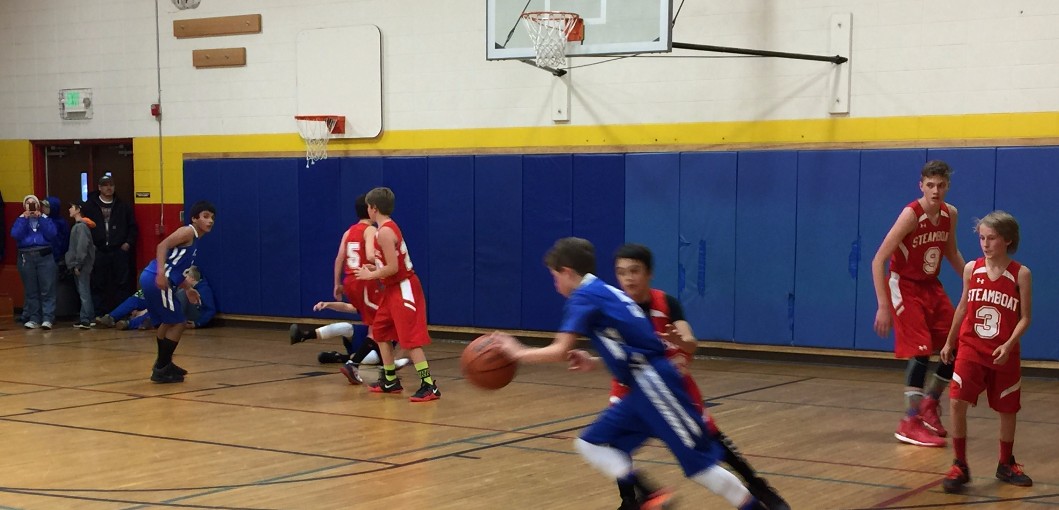 All CMS Athletes must have the following information completed and turned in to the main office before participation:
$50 Sports Fee: Combined fees for activities and athletics offered during the regular term shall not exceed $180 for an individual family with children in grades sixth - eight. Students eligible for free and reduced price lunch under the federal guidelines will be responsible for a $20 fee per sport that shall not exceed $80.00 for an individual family with children in grades sixth - eight.
Sorry, but there was nothing found. Please try different filters.